We treat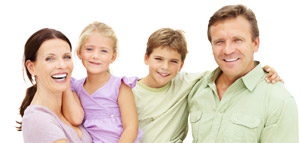 The philosophy of treatment in our clinic is connected with the individual choice of the methods of treatment of each separate patient. As there are no identical people, there are no identical cases in the mouth cavity.
We do not aspire to 'model' one technology to solve all stomatologic problems.
And the section "We Treat" is the direct proof that the variety of our treatment strategies allows the "Denta Vita" Dental Clinic dentists to choose an optimal solution for you.
Good luck to you!